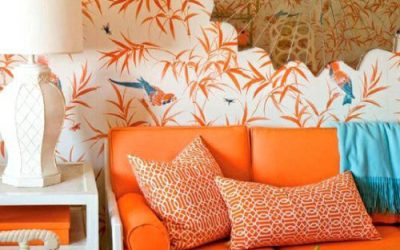 Color is the element we notice immediately; it sets the tone of the space and can have either a positive or negative effect. Learn how you can use color to enhance your space and set the mood. Find out what colors are trending and how to use it wisely in your design.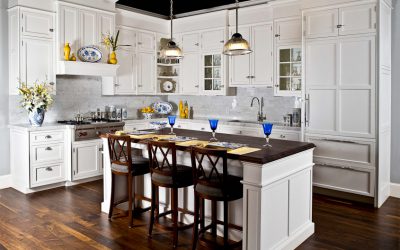 Learn some great tips to make the grueling process of a kitchen model easier.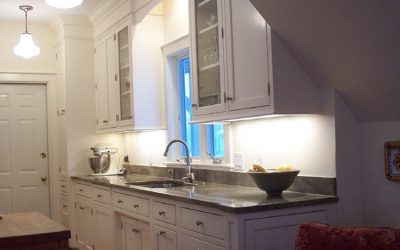 Kitchen and Bath Planning – Some tips and advice to make the process go smoothly.