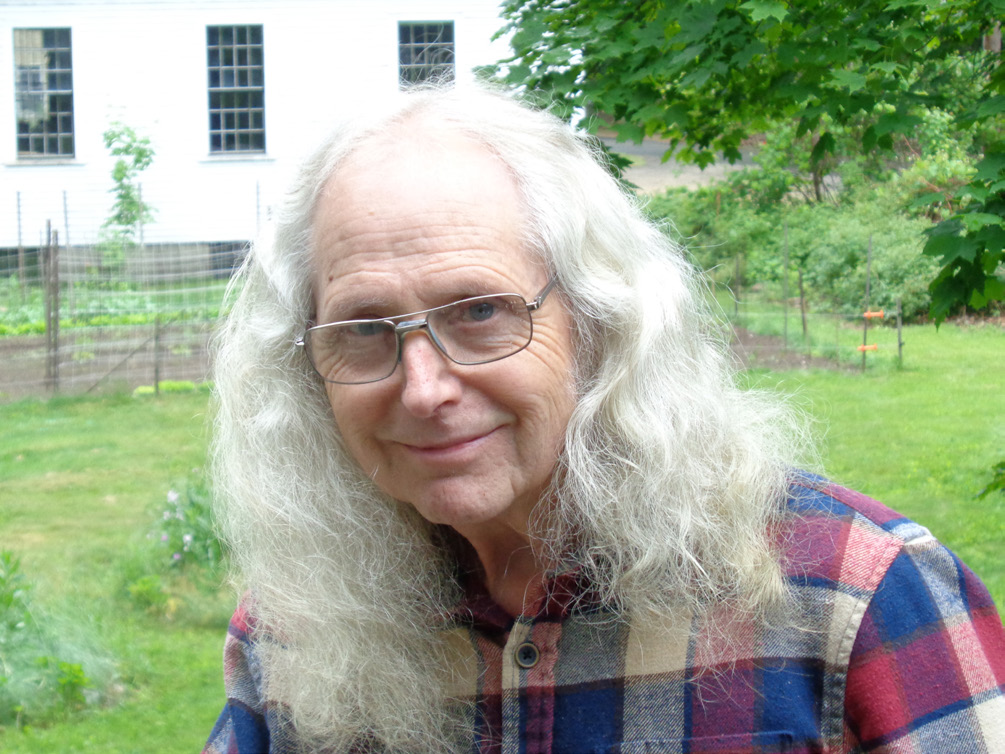 Join Us for a Free Seminar
Wednesday, August 8th @ 10:30 a.m.
Location: 627 Route 1, York, Maine (in the Eldredge Building)
Our presenter will be Jerry N. Bracy. He has a degree in Biology and has worked for the U.S. Department of Agriculture for 20 years.
The branch he worked for was the Food Safety Inspection Service. It involved either going into a warehouse and checking a specific lot of products, or working in a processing plant and sampling the product as it was being processed. His job was to grade the sampled products to make sure they met the buyers' specifications.
Jerry's background sparked his interest in doing his own canning and freezing of fresh products from his own garden, which he has done for many years.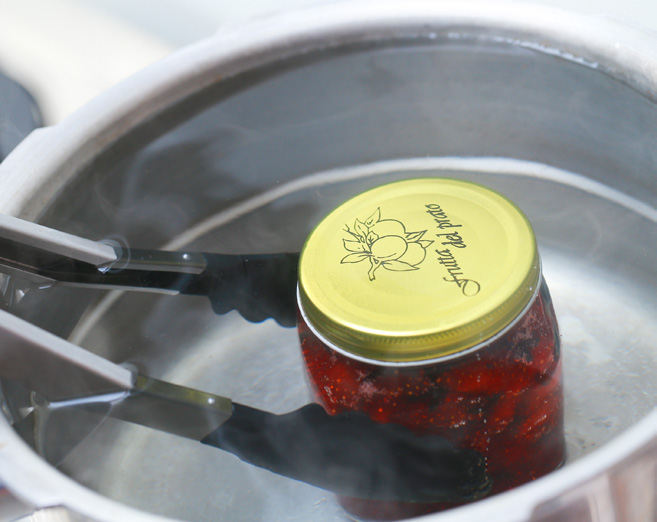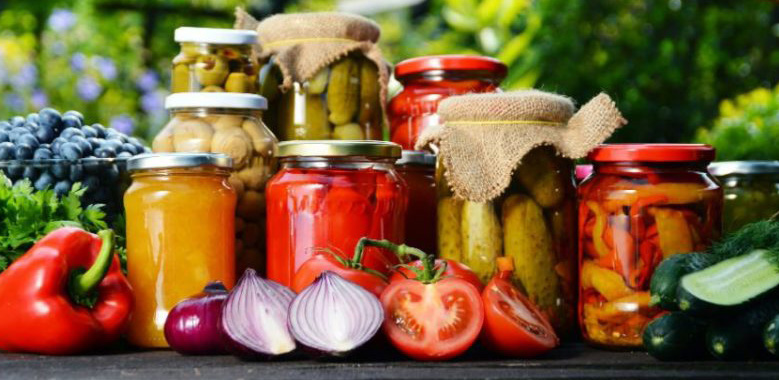 Jerry's presentation is an introduction to canning and he will explain the differences between Hot Pack, Water Bath and Pressure Canning. He will also show what items are needed for each type of food preservation and share some recipes.
After 20 years of grading processed food, Jerry knows what makes a good preserved product. Please join us and learn from an expert!

Space is limited, so please make reservations
Use the form or call 207.363.3004
Light refreshments will be served.
Thank you once again for a wonderful, interesting and enlightening seminar. Paul Burlingame was so informative and passionate about organic chocolate and seemed to enjoy every minute of his sharing with us. Shall think of him whenever I might be tempted to indulge in the lesser chocolate – anything that is not organic. Do plan to give some cacao buds for Valentine's Day. Thank you to you & Eldredge Lumber for this wonderful no-cost day of education & fun. Have a great Valentine's Day.
Gail
I just wanted to thank you for your efforts in bringing interesting and informative seminars to Atlantic Design Center. Your speakers are well versed and enjoyable.  Keep up the good work.
Mary MacLean
Thank you so much for the marvelous variety of presentations you've arranged for our community. I'm a newcomer to York but so far I have thoroughly enjoyed the Orchid and the A. Armstrong music seminar last Saturday.
Lilane McGee
We really enjoyed Ed Webster's lecture and visiting your beautiful design center! Keep up the great marketing efforts with lectures & educational seminars! Thanks again.
Rhonda Stacey Coyle
Deborah Agrella, July 2011
I will be attending your Gilding Seminar and am truly looking forward to it. I attended your flower arranging class and loved it!! This will also give me an opportunity to shop at Eldredge which I always enjoy.
I hope you continue your fine work of bringing talented artists to present their skills, knowledge and advice. It brings our community together, provides an opportunity to learn something new and share an enjoyable time with friendly people.
Also the raffle you hold to help the Coastal Clovers 4-H Club provides attendees with an opportunity to support a very worthwhile organization. The prizes you offer the lucky winners are things they can take home and really enjoy.
Thank you.
Susan Oliver Whitney, November 2014
Thank you for a fabulous and informative lecture. I learned a lot. Dennis was very personable and very prepared. What a pleasure. The sautéed mushroom dish was delicious as well and a treat.
I sautéed the mushrooms which I purchased last night with an organic piece of steak. They were phenomenal. I can't wait to visit the farm sometime this winter. I will become a customer for sure.
Matt Perla, April 2016
My friends and I enjoyed the seminar on Thursday very much. Brigitte was an exceptional speaker and I absolutely love the e-cloth. I bought the 8 pack and have been using it all over my house with amazing results. I think it's wonderful that you and Atlantic Design Center run these seminars!
Thank you again for the informative lecture today. There was a lot of good info to keep in mind. Your generous contribution to the community is appreciated.
Jean Ciarametaro
It was a wonderful seminar. He (Thomas Berger) is such a professional, a delight to listen to. Thanks for this informative afternoon.
Kay Rogan Moore
Terrific lawn care related seminar. Speakers were very generous with their information and time. Five stars out of five stars. Thank you.
Susan
Please know that all the hard work you obviously do to present these free seminars to the community, is greatly appreciated. From the notification in advance, to the wonderful topics and presenters, the great food, sense of community, question and answers and, above all, your smiling and warm welcome. Eldredge must and should be very proud of you. We have learned so much over the last few annual seminar periods. We have attended nearly all since we first discovered them and were very sad to have to miss the couple we did….like the chocolate and cookie ones. And how clever you are…such a great way to bring us all to Eldredge to shop. I live in Ogunquit and truly appreciated the seminar on organic lawn care. The staff were very informative and supportive. They gave me the encouragement to do my own lawn and we will be at your door from the time we take a sample of soil next spring, to the purchasing of all the needed supplies to bring our lawn and garden back to life, in a healthy, organic way. Thank you, thank you, thank you.
We would love for you, Ms Claesson, to share this email with the "Powers -to-be" at Eldredge. Without you, this wouldn't be the tremendous success it is.
We have met new friends through this seminar, learned more about the community, met staff at Eldredge we didn't know and even found the right tiles for our bathroom renovation while we were there.
Although we are unable to attend this up and coming seminar, we look forward to the next, and the next, and so on. Thank you again for all you do. It surely does not go unnoticed. See you soon.
Sharon & Rhonda