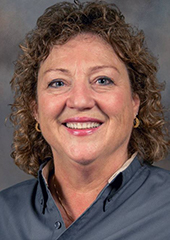 Louise Basnett
Design Assistant
Louise compliments the team at Atlantic Design Center with an enthusiasm that is born from being in the housing industry for most of her life. As one of the founders of Epoch Homes, she comes to the Atlantic Design Center with years of experience in purchasing, customer service and logistics.
Louise serves as a liaison between the designers and our vendors.
She and her husband reside in Kittery where they have made their home on the seacoast since 2005.
Have questions? Let me know how I can help.