Join Us for a Free Seminar
Saturday, June 11th @ 10:30 a.m.
Location: 627 Route 1, York, Maine (in the Eldredge Building)
Bob Cleveland, a charter member and a two term President of Maine Orchid Society, will be our presenter. He is currently the American Orchid Society's representative to the Maine Orchid Society.
His interest in orchids started in the mid-1970's when he and his wife had an orchid that wouldn't bloom and he discovered that artificial lighting was the answer.
Bob now grows many rare species of orchids and has developed several of his own hybrids. Some of them have been registered with the   Royal Horticultural Society in England. He has also won seven national awards for plants in his collection.
Bob is active in both the Maine and New Hampshire Orchid Societies and markets his plants at Orchid Shows throughout New England and online. He will also bring some of his orchids to sell at his presentation.
Don't miss this opportunity to learn from an expert, who has been growing orchids for over 40 years!
Click for printable version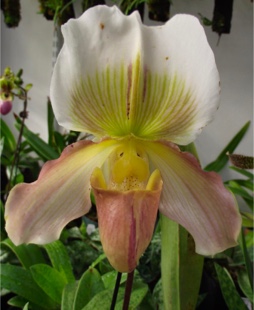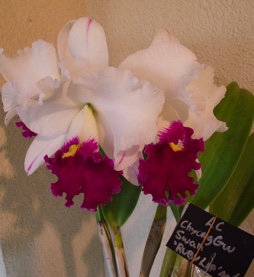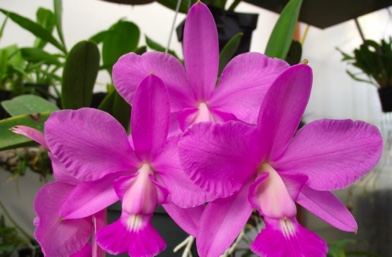 Don't miss out!
Join our email list to be notified of upcoming events.