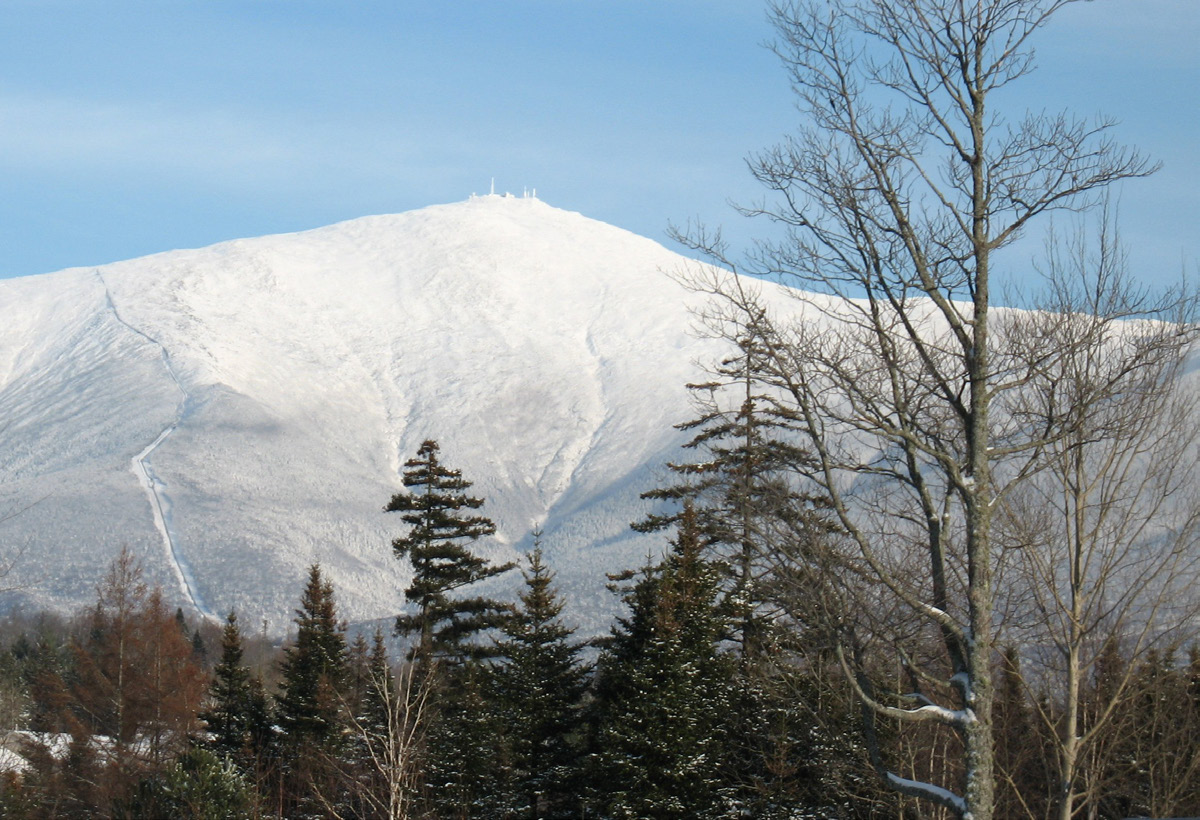 Join Us for a Free Seminar Saturday, October 20th @ 10:30 a.m.
Location: 627 Route 1, York, Maine (in the Eldredge Building)
Ed Webster, author of the White Mountain rock climbing books, will be our speaker. His presentation is on the history of Mt. Washington.
Ed also has a history with Eldredge Lumber and Atlantic Design Center; this is the 4th time he is lecturing at the Design Center. HIs first presentation was about his own climb of Mt. Everest followed by the Unsolved Mt. Everest Mystery of Mallory and Irvine, and Shackelton's Endurance expedition – all extreme adventures and fascinating lectures.
Ed will talk about the history of Mt. Washington – one of the most loved, easily accessible and storied summits on Earth – as well as the history of the Cog Railway, the Carriage Road, skiing in Tuckerman's Ravine plus several little known anecdotes and stories about Mt. Washington. The presentation is also illustrated with archival original photos. Mt. Washington sees three major weather systems frequently collide on its summit producing one of the planet's highest wind speeds and has a reputation for having some of the world's worst weather.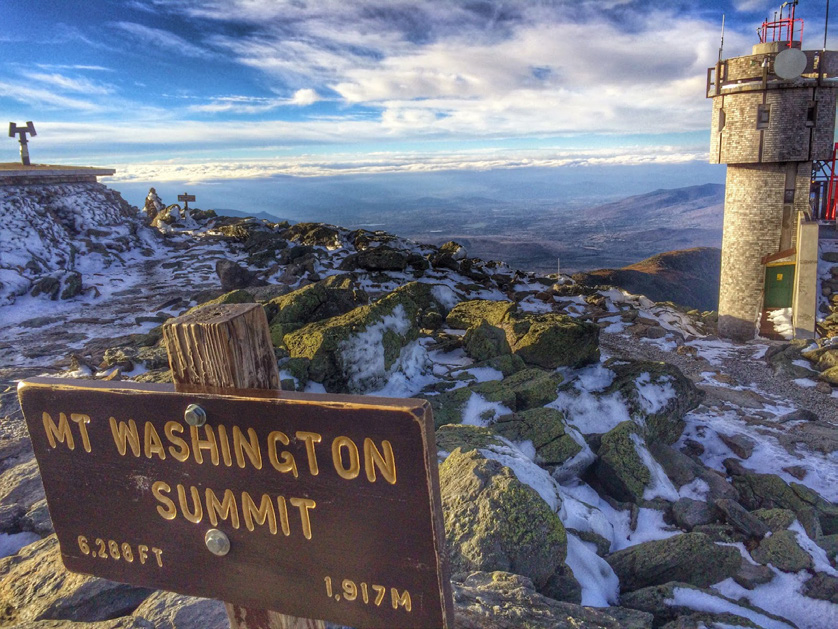 Ed has also documented and will talk about every way Mt. Washington has been used for both commerce and sports. We invite you to come and experience a most enjoyable, educational and interesting lecture about every New Englander's "favorite mountain" – Mount Washington!