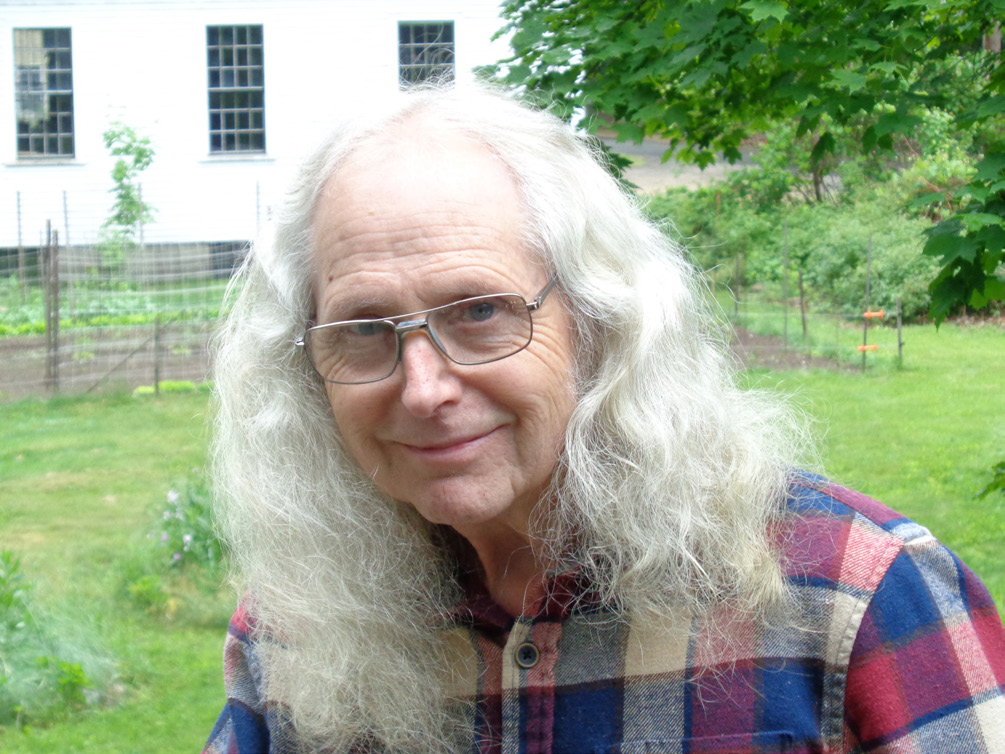 Join Us for a Free Seminar
Wednesday, August 8th @ 10:30 a.m.
Location: 627 Route 1, York, Maine (in the Eldredge Building)
Our presenter will be Jerry N. Bracy. He has a degree in Biology and has worked for the U.S. Department of Agriculture for 20 years.
The branch he worked for was the Food Safety Inspection Service. It involved either going into a warehouse and checking a specific lot of products, or working in a processing plant and sampling the product as it was being processed. His job was to grade the sampled products to make sure they met the buyers' specifications.
Jerry's background sparked his interest in doing his own canning and freezing of fresh products from his own garden, which he has done for many years.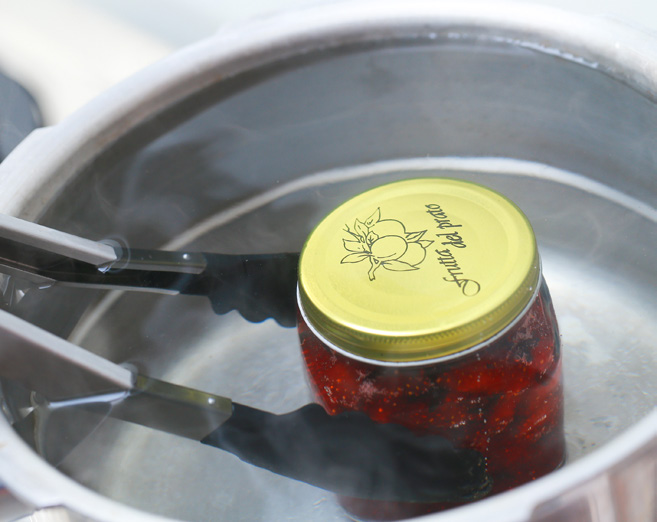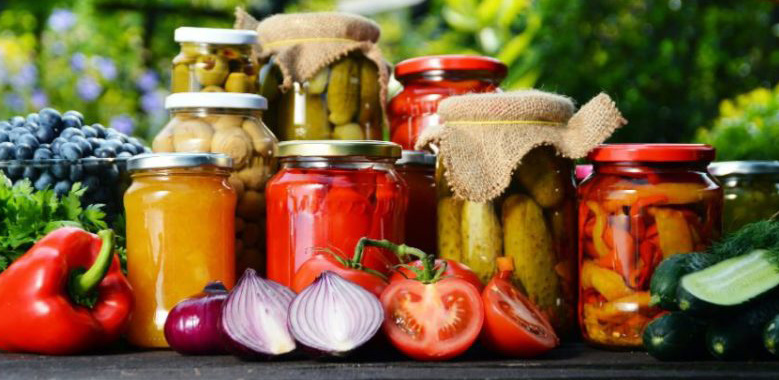 Jerry's presentation is an introduction to canning and he will explain the differences between Hot Pack, Water Bath and Pressure Canning. He will also show what items are needed for each type of food preservation and share some recipes.
After 20 years of grading processed food, Jerry knows what makes a good preserved product. Please join us and learn from an expert!