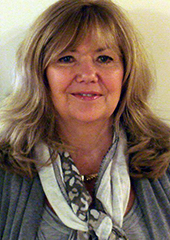 Cathy Rosen
Design Consultant
Cathy has been designing with tile and stone for over ten years. From Classic to Contemporary, Cathy utilizes the extensive product knowledge and industry experience she has accumulated over the years to create and design large and small projects.
Cathy's philosophy on design focuses in on listening to her client's needs and finding them the best products and the best design for their project. Paying attention to the details and communicating with all parties along the way is the key to a successful outcome.
"When you love what you do, it shines through!"
Let's start planning your project!
If you are interested in working together, send me an inquiry and I will get back to you as soon as I can!