Tile & Mosaics
Whether you need a tile floor in your foyer, a backsplash for your kitchen, a tiled shower stall or want to make a unique statement with a one-of-a-kind mosaic, we have an extensive list of brands that can provide a wide range of materials, colors and designs to fit your needs perfectly. See and feel some of these unique surfaces in our Showroom and be inspired.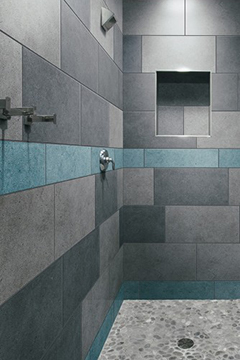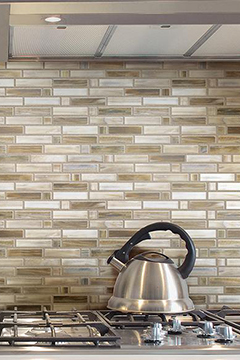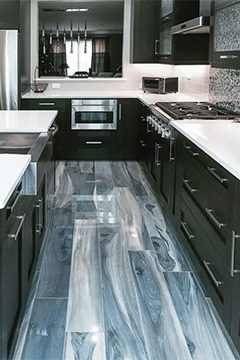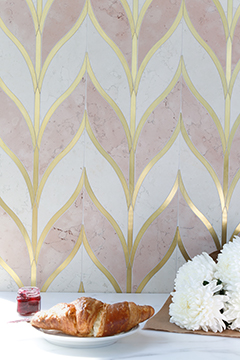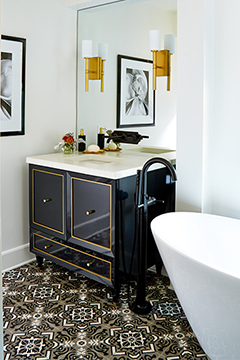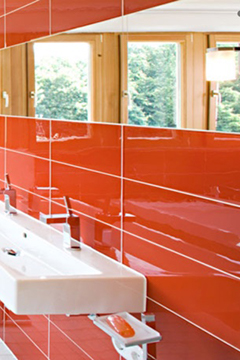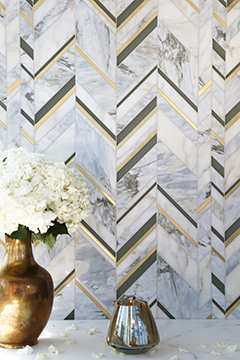 Room Visualizer
Here's something cool to try – One of our newest vendors has a visualizer tool that allows you to see how their products will look in your room.
Did you notice the little button floating at the right of your screen? That's your gateway to see the Qualis Ceramica products in your own space.
Give it a try – simply click the red flashing button at right.