Bedrock Gardens
An Oasis of Art, Horticulture and Inspiration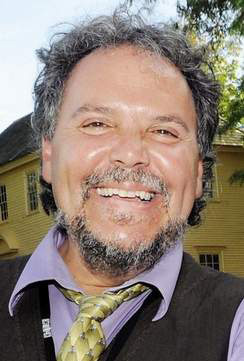 You are Invited to a Free Seminar
Thursday, April 16th @ 10:30 a.m.
Location: 627 Route 1, York, Maine (in the Eldredge Building)
Our speaker will be John Forti, a nationally recognized lecturer, garden historian, ethnobotanist and garden writer. John has a very interesting background as Director for Historic Landscapes at Strawbery Banke, Director of Horticulture at Plimoth Plantation Museum and the Massachusetts Horticultural Society, and Board Chair for Slow Food Seacoast. He also posts as "The Heirloom Gardener – John Forti" on Facebook.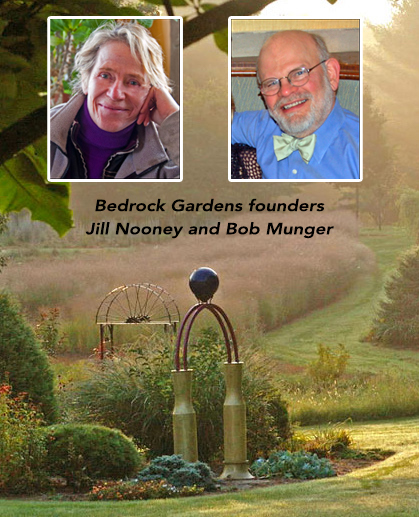 John Forti will be speaking about  Bedrock Gardens where he is the Executive Director. Located in Lee, NH – only 30 minutes South of us – the Garden is an Oasis of Art, Horticulture and Inspiration and integrates unusual specimens and unique sculptures. Bedrock Gardens was developed and founded by Jill Nooney and Bob Munger. The Garden has now evolved into a premier public garden.
John Forti will explore the history of a dairy farm turned into a remarkable garden oasis and give an illustrated talk about the past, present and future of this plant and art collector's paradise.
We invite you to enjoy this engaging and informative presentation about the amazing and beautiful Bedrock Gardens.