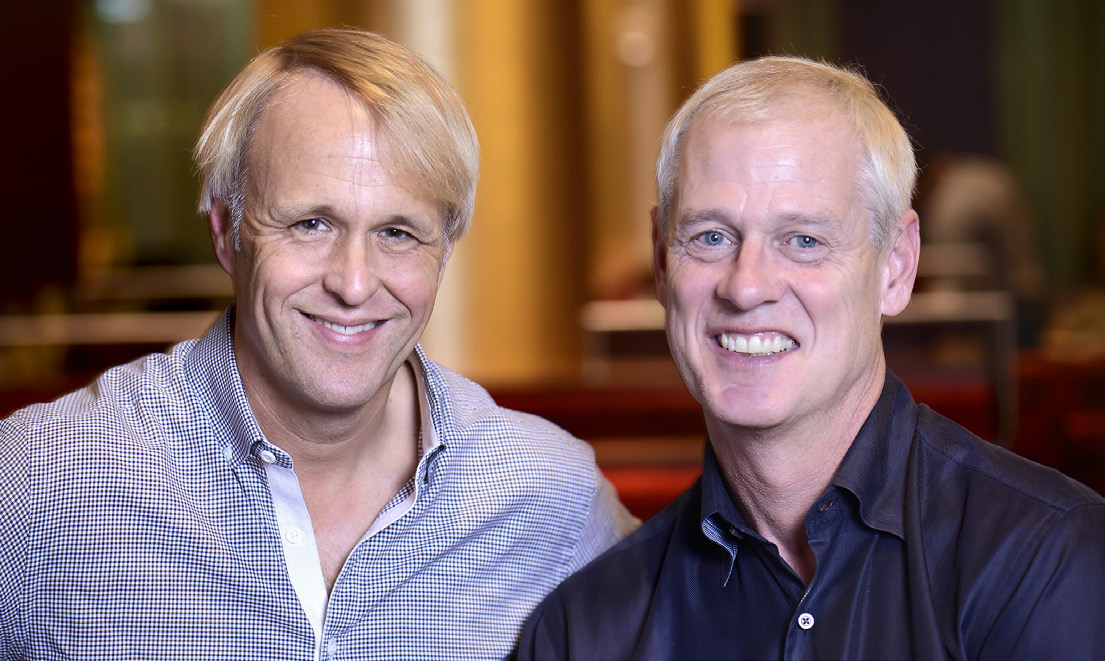 Join Us for a Free Seminar
Thursday, Dec. 5th @ 10:30 a.m.
Location: 627 Route 1, York, Maine (in the Eldredge Building)
Top Chef Masters, Clark Frasier and Mark Gaier – owners of MC Perkins Cove in Perkins Cove and former owners of Arrows' 18th century Maine farmhouse in Ogunquit – will teach a class on their cooking techniques and methods. You will also be getting recipes and best of all, do some tasting.
In 1988 Mark and Clark purchased Arrows, which was chosen by Bon Appetit magazine as one of America's "10 Most Romantic Restaurants," and one of "America's Top 14 Best Restaurants" by Gourmet Magazine. At Arrows they grew their own vegetables, cured their own meats, and made their own cheese.
In 2005 they opened MC Perkins Cove, which is a sleek and more casual restaurant dedicated to classic New England fare with stunning ocean views. It was named one of Food and Wine's Top Romantic Restaurants in the Country 2019, while USA TODAY called it one of the "Top ten places in the world with a view."
In 2007 they partnered with Marriott to open Summer Winter in Burlington, MA.
They have been featured in Bon Appetit, Food & Wine, Travel + Leisure and Vanity Fair. Mark and Clark have also appeared on the CBS Early Show and NBC's TODAY show.
In 2010 Mark and Clark were honored with the prestigious James Beard Award for Best Chefs in the Northeast.
Make your reservation today! You won't want to miss this opportunity to experience these local Master Chefs in action.