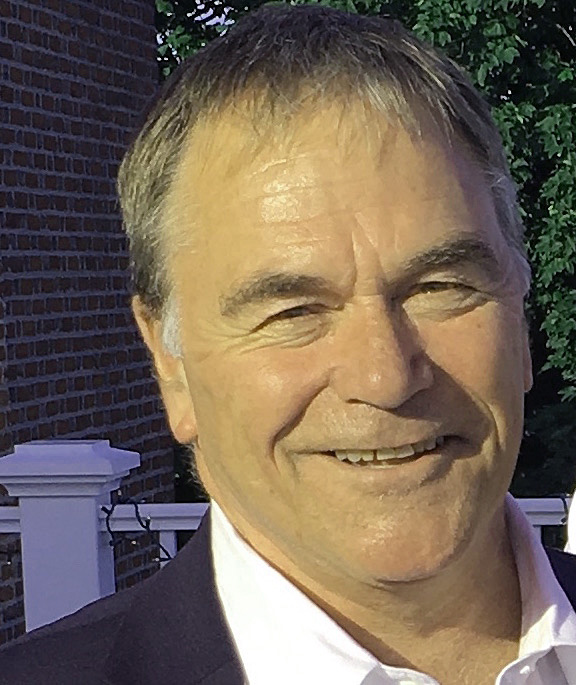 Join Us for a Free Seminar
Thursday, May 9th @ 10:30 a.m.
Location: 627 Route 1, York, Maine (in the Eldredge Building)
Chip Osborne – a professional horticulturist with 45 years of experience in the green industry – will be our speaker. In the mid-1990's his extensive horticultural background was broadened to include turf grass management. Chip has been transitioning sports and recreational turf for twenty years.
He is a NOFA accredited Land Care Professional. He is on the board of Directors of Beyond Pesticides in Washington DC. In 2007 he founded Osborne Organics, a company that provides organic turf and landscape consulting services and education on a national level to universities, business, municipal, and institutional clients.
Chip will, in his presentation, discuss compelling reasons why we should consider a natural approach to lawn care such as public health, children's health, storm water runoff, and water quality issues.
Chip's approach will be to share the mission of pesticide reduction and elimination by "Awareness through Education" programs.
Don't miss these informational and educational "Simple Steps to Organic Lawn Care" which will be outlined and explained in a common sense approach. It's a threefold systems approach that Chip has developed after years of study. It's a program for the do-it-yourselfer or the lawn care & contractor landscaper.
Light refreshments will be served.