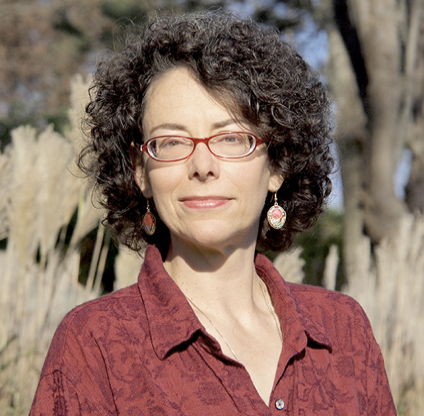 Join Us for a Free Seminar
Thursday, October 24th @ 10:30 a.m.
Location: 627 Route 1, York, Maine (in the Eldredge Building)
Our speaker, Katherine Mayfield, has self-published more than ten books over the course of eight years, including an award winning memoir, The Box of Daughter, the story of her journey of recovery from family bullying in childhood. She has also published a memoir about her lifelong obsession with cats, books of humor and poetry, and several books on recovery from dysfunctional family dynamics and bullying, as well as two books on acting with a traditional publisher. Katherine blogs on dysfunctional families at www.TheBoxofDaughter.com
Katherine teaches writing workshops and classes in Maine, New Hampshire, and online through her website, www.katherine-mayfield.com. She also provides manuscript critique services for other writers and offers book-formatting services for Amazon kindle and print books. Katherine also plays dinner music at Clay Hill Farm Restaurant in Cape Neddick.
At our seminar you will learn that whether you have a novel to publish, a memoir, or a how-to-do-it-better book, the process of self-publishing is not as hard as you think. You'll learn about the differences between self-publishing and working with a traditional publisher. You will also discover the exciting options for getting your book out to the public.
Don't miss this opportunity to learn about the process of self publishing books of any genre.
Light refreshments will be served.